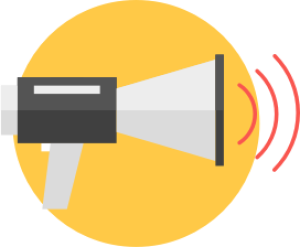 Know Your Internet Rights
The first step to taking back your Internet freedom in China is to know your rights. At Golden Frog, we believe that Internet freedom should be a universal right. That's why we provide a leading VPN, VyprVPN, and create guides to help people circumvent the Great Firewall when they travel, live or work in China. We also strive to keep Internet users aware of the Great Firewall as it evolves, changes and expands. Staying educated is essential for knowing how to best bypass the Great Firewall of China to access an unrestricted Internet and protect your privacy.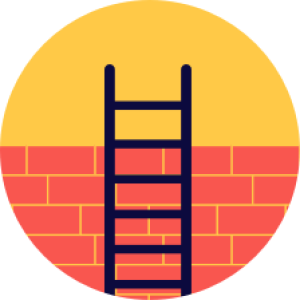 Bypass Government Censorship and Surveillance
The Great Firewall (GFW) of China, also referred to as the Golden Shield, is used by the Chinese government to filter and control Internet access in China. In order to bypass government censorship and surveillance, users will need to download a VPN. When using a VPN, your communications are encrypted, securing your private information and allowing you to enjoy total Internet freedom. When you use a VPN, like VyprVPN, you will be assigned to a different IP address, so that your personal IP address is masked. This means that the government is unable to track your location or access your personal data. VPNs also allow you to circumvent the GFW to avoid blocks and access your favorite websites such as Facebook and Google.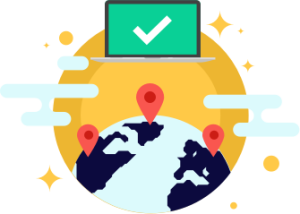 Download VyprVPN to Enjoy a Free, Open Internet
The Chinese government habitually blocks VPNs and prohibits their use. VyprVPN's proprietary Chameleon technology works to defeat VPN blocking and helps users regain their Internet freedom. With VyprVPN, you can connect to one of our over 700 servers and ensure your geo-location never impacts your Internet experience. Don't know what websites are currently blocked in China? Not a problem - use this easy tool to discover blocked websites in the country. Now is the time to download VyprVPN to enjoy an open, free Internet experience in China. Get VyprVPN nowand take back your Internet freedom in China!