Using a VPN to Bypass the Firewall
The Great Firewall (GFW) of China is a massive filtering system, which censors the Internet and prohibits users from visiting many websites and social media platforms. Since Internet censorship under the GFW is pervasive in China, using a VPN to bypass it is essential. To circumvent the Great Firewall of China, follow these 5 steps:
Sign up for a VPN service. VyprVPN offers a variety of different VPN protocols, including proprietary Chameleon technology that defeats VPN blocking.
Follow the instructions for downloading your VPN and launch the application on your preferred device(s).
Log in with your credentials.
Choose which server to connect to. VyprVPN lets you choose from over 70 server locations around the world, so you can select a location free of censorship.
Use the Internet or your apps as you usually do, and enjoy an unrestricted, free and open Internet experience.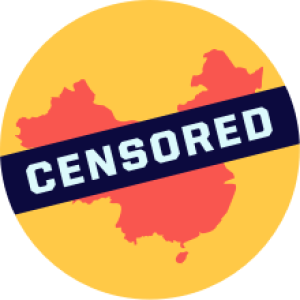 China's Strict Censorship Laws
The Great Firewall of China, also referred to as the Golden Shield, stops millions of people from accessing an open and free Internet. A number of top websites are blocked in China under the GFW, including Google, Facebook, YouTube, Twitter, Wikipedia and other popular sites. Because of this strong censorship and the laws in place, Internet users in China cannot access the same, unrestricted Internet that people outside the country can. People turn to tools like VPNs to bypass the restrictions and pervasive Internet censorship.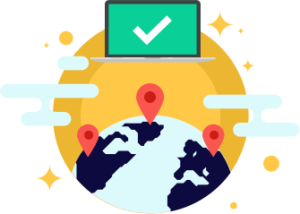 Circumvent the Great Firewall with a VPN
Circumventing the Great Firewall with a VPN allows you to maintain your Internet freedom. A VPN, like VyprVPN, is an effective way to bypass blocks imposed by the Chinese government so you can enjoy a truly open and unrestricted Internet without censorship or surveillance. VyprVPN's proprietary Chameleon technologyworks to defeat VPN blocking, so bypassing local blocks in China is easy. Simply connect to one of VyprVPN's over 700 servers and ensure your geo-location never impacts your Internet experience. Now is the time to download VyprVPN and circumvent the Great Firewall. Get VyprVPN now!