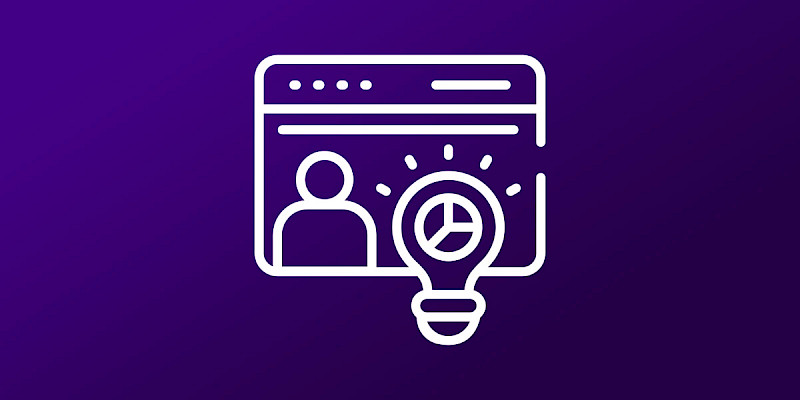 Unblock Your Favorite Websites While Traveling
TODO ?>
Defeat Online Censorship
When you travel, Internet censorship and geographic restrictions limit which websites you can access. Some countries block access to:
How it Works
Websites are blocked  - A country blocks your favorite website by detecting your IP address and location.
Connect to VyprVPN - Choose from over 60 countries, and tap connect to change your IP location with VyprVPN.
Websites are Unblocked - With VyprVPN connected, your true location is hidden and you can access your favorite websites.
Other Reasons to Use a VPN While Traveling
Browse Safely on Foreign Wi-Fi
When you access the Internet in foreign hotels, airports and Wi-Fi hotspots you expose personal information to 3rd parties. VyprVPN encrypts your Internet connection and keeps your data private.
Without VyprVPN Airports, Hotels & 3rd Parties See
The websites you visit
The videos you watch
Who you email
What you download or upload
Your IP address and location
Encrypted traffic
VyprVPN IP address
The VyprVPN server you connect toWith VyprVPN Airports, Hotels & 3rd Parties Only See
Save Money On Flights, Car Rentals and More
Companies use your location and IP address to determine how much to charge you for flights, car rentals and other travel purchases. Using VyprVPN you can obtain an IP address from locations around the world and find the best deals.
Apps for Every Device
VyprVPN includes apps for Windows, Mac, Android, anjd iOS so you can secure all your devices while traveling. Easily connect to VyprVPN server locations with a single click or tap.
Works When Other VPNs Are Blocked
Some countries even try to block VPN connections to prevent access to certain websites. VyprVPN is the only VPN featuring Chameleon, a feature that prevents VPN blocking and allows VyprVPN to work where other VPNs don't. Chameleon is an essential feature for travelers to China, Russia, Iran and other countries using deep packet inspection (DPI) to detect and block VPN use.
Over 60 Countries to Choose From
Need a French IP address to access a French site or a Japanese IP address to access a Japanese web service? VyprVPN offers over 200,000 IPs and 700+ servers located in over 60 countries. Choose which IP location you want, and access your favorite websites safely from anywhere in the world. Try VyprVPN free for 3 days